Healthy Interactions CEO presents at Healthspottr 2017 and discusses how the future of healthcare will integrate with technology
November 17, 2017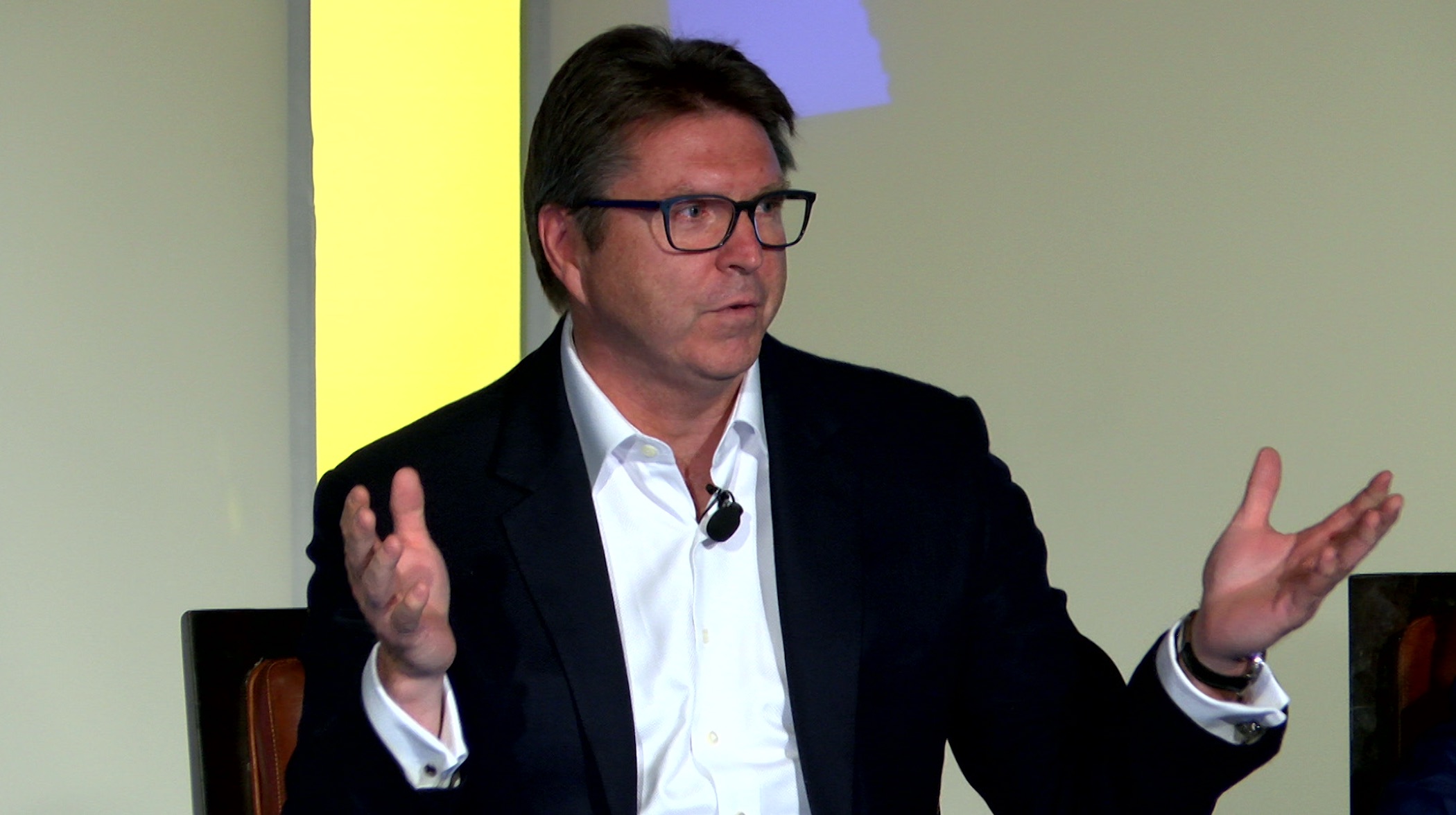 Paul Lasiuk, CEO of Healthy Interactions, presented at Healthspottr 2017 on how technology has been failing to deliver the outcome and cost improvements that we all expected. Paul presented a credible and validated path forward that combines the best digital technology with in-person interactions.
Paul discusses the rapid proliferation of thousands of healthcare apps that are having little or no impact improving the lives of persons with diabetes. The only proven model to improve outcomes and reduce health system costs is reimbursable in person support coupled with digital engagement.
100 million Americans have diabetes or prediabetes, 92% of these have at least one other chronic condition. 42% have smartphones and 50% of that population sees the smartphone as just a phone, and are mostly unaware of how to use the digital health apps they are expected to use. The need for personalized on boarding help with technology has been an ongoing request (74% of seniors have asked for in person help to download and education to use technology).
There are multiple challenges to pure digital model
Disconnect between healthcare culture and consumer based digital use
Demographics and challenges with technology
Numerous app choices
Challenging economics
3 major components to solution
CDS that integrates into EHR by identifying patients
Digital Engagement Platform contains all biometrics that captures in person program and in person on boarding is completed
Reimbursable in-person program
---
About Healthy Interactions
For over a decade, Healthy Interactions has created innovative approaches to improving the outcomes of chronic conditions. Our programs focus on creating a meaningful and ongoing dialogue between health care providers and health care consumers. We design the right tools to create a structured interaction that can be delivered in a one-on-one environment or in small groups. Our digital tools support health care consumers in moving toward their goals with information, tracking, and ongoing peer and health care professional interactions. The result of our programs is consumers that are more active partners in their health, which improves the outcomes of their diseases.
We offer more than 200 programs, and have become a global leader in Diabetes. We provide our programs to health systems and clinics in the U.S., and have pharmaceutical sponsors that provide our programs throughout the world.